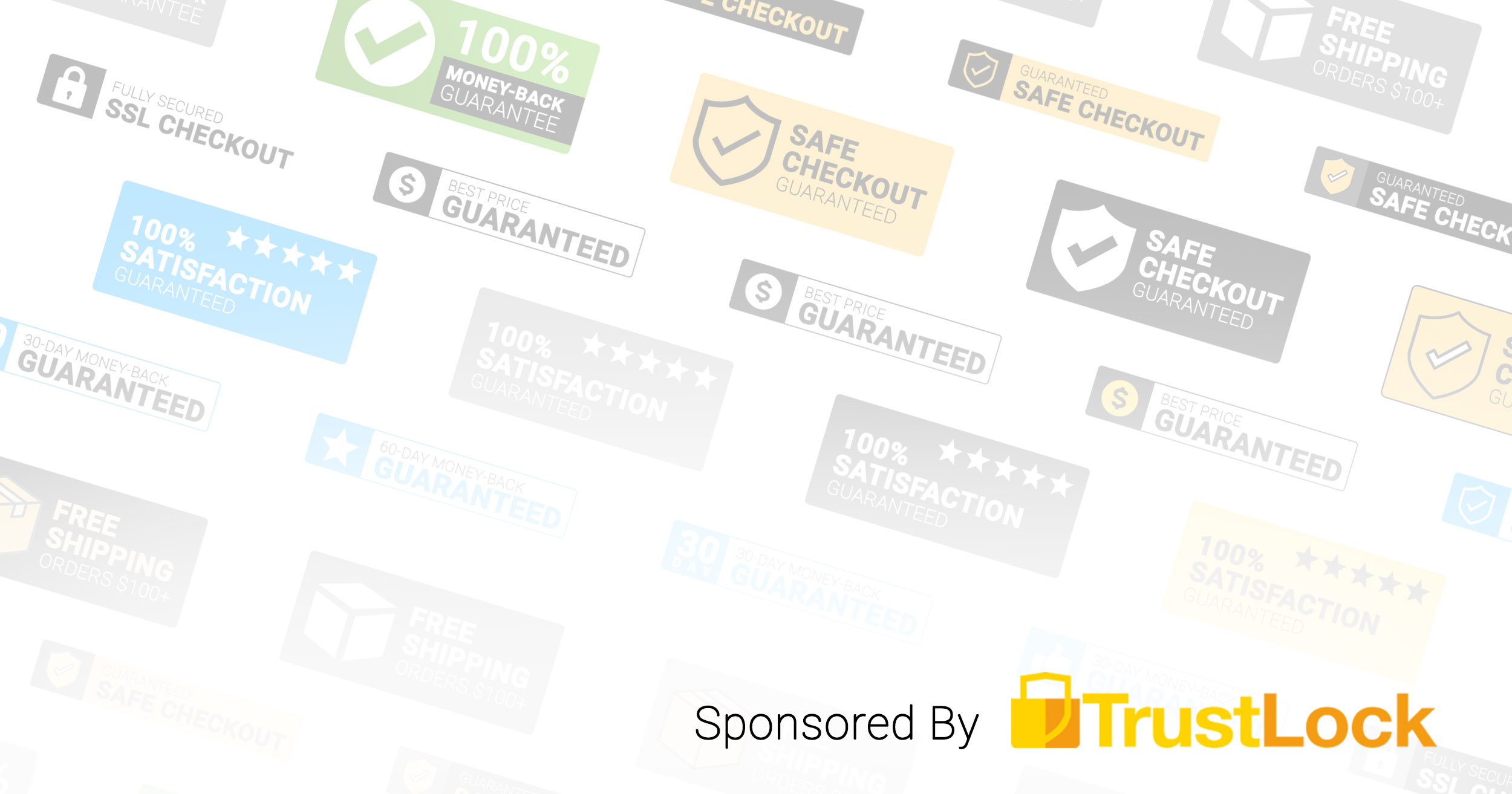 120+ Best Free Website Trust Badges And
Trust Seals To Help Boost Trust And Sales
Can't afford to buy TrustLock or another trust badge alternative? Try these free website trust badges and trust seals. We've curated a full list of 10 different categories of trust badges you can use totally over 120+ graphic trust seals and badges all for free when you link back to us! We only ask that you kindly use the embedded code or link the image to our home page at https://trustlock.co or give us credit on your website.




Copy & paste the code above into your HTML
Copy & paste the code above into your HTML
Copy & paste the code above into your HTML
Copy & paste the code above into your HTML




Copy & paste the code above into your HTML
Copy & paste the code above into your HTML
Copy & paste the code above into your HTML
Copy & paste the code above into your HTML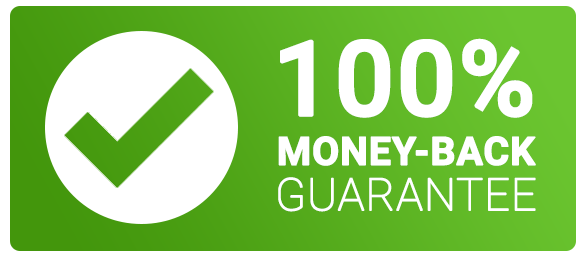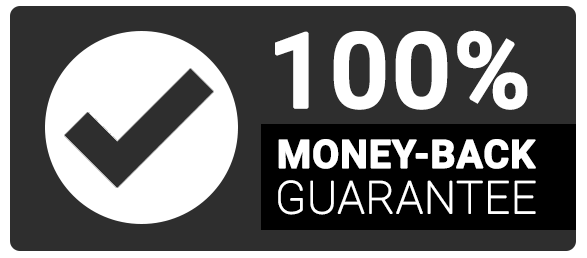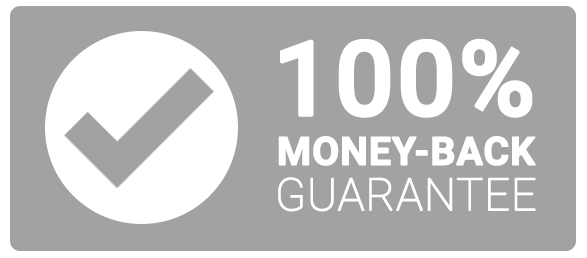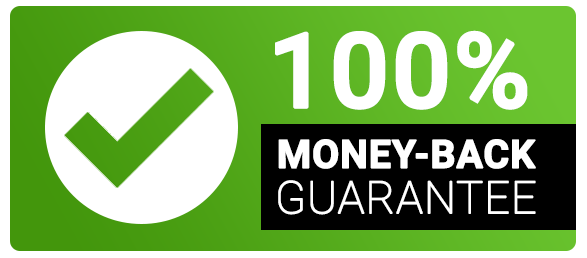 Copy & paste the code above into your HTML
Copy & paste the code above into your HTML
Copy & paste the code above into your HTML
Copy & paste the code above into your HTML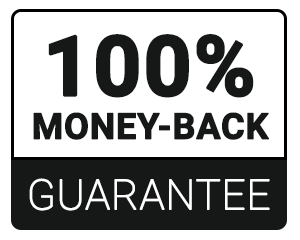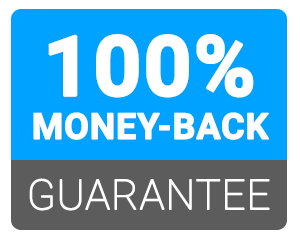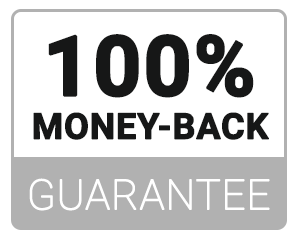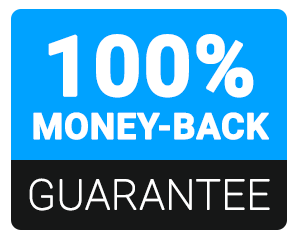 Copy & paste the code above into your HTML
Copy & paste the code above into your HTML
Copy & paste the code above into your HTML
Copy & paste the code above into your HTML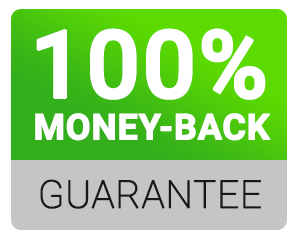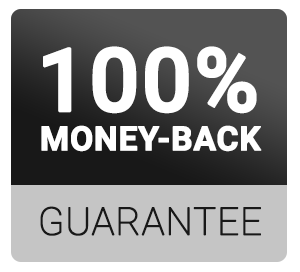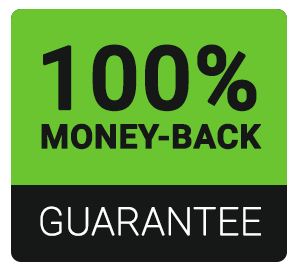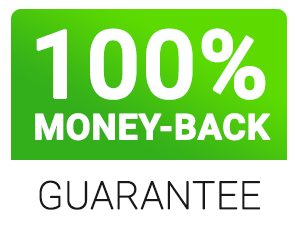 Copy & paste the code above into your HTML
Copy & paste the code above into your HTML
Copy & paste the code above into your HTML
Copy & paste the code above into your HTML




Copy & paste the code above into your HTML
Copy & paste the code above into your HTML
Copy & paste the code above into your HTML
Copy & paste the code above into your HTML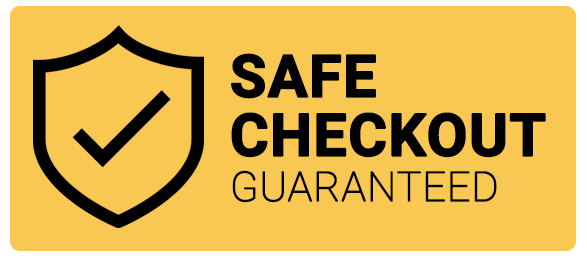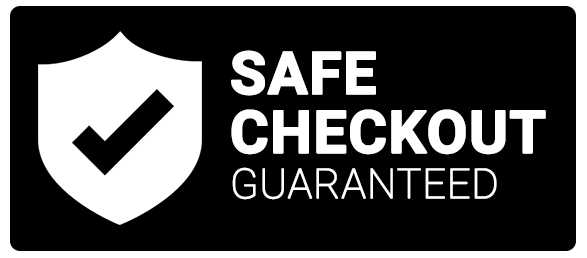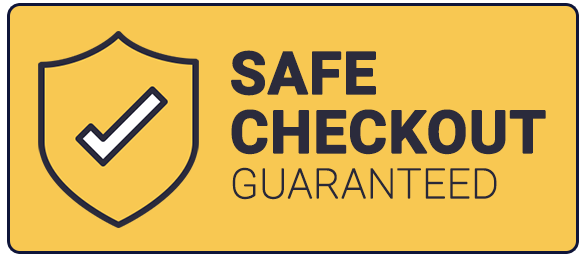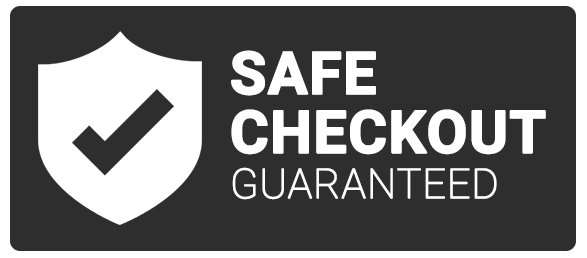 Copy & paste the code above into your HTML
Copy & paste the code above into your HTML
Copy & paste the code above into your HTML
Copy & paste the code above into your HTML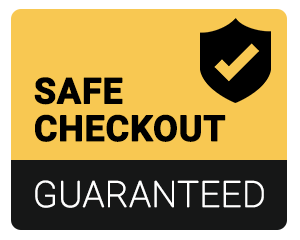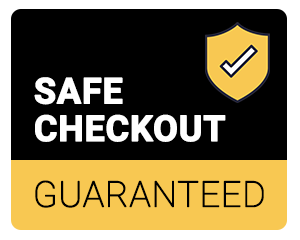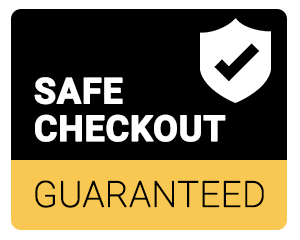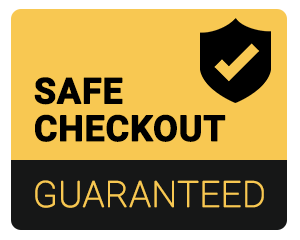 Copy & paste the code above into your HTML
Copy & paste the code above into your HTML
Copy & paste the code above into your HTML
Copy & paste the code above into your HTML




Copy & paste the code above into your HTML
Copy & paste the code above into your HTML
Copy & paste the code above into your HTML
Copy & paste the code above into your HTML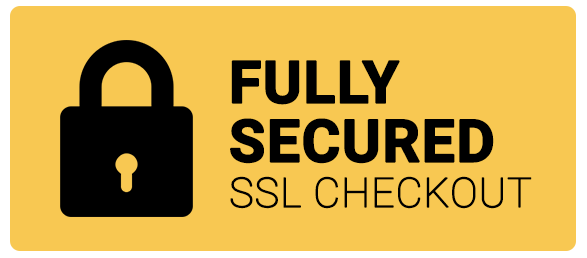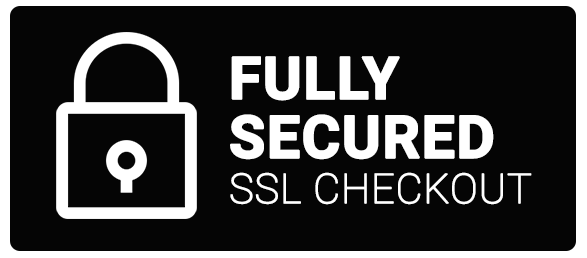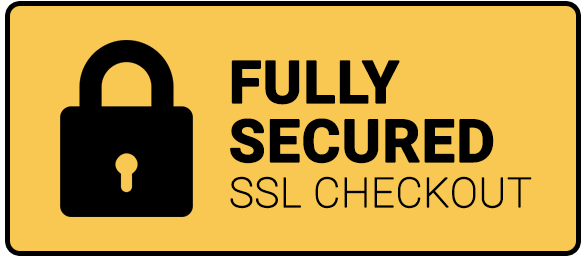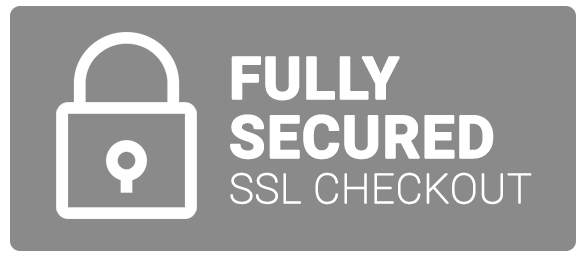 Copy & paste the code above into your HTML
Copy & paste the code above into your HTML
Copy & paste the code above into your HTML
Copy & paste the code above into your HTML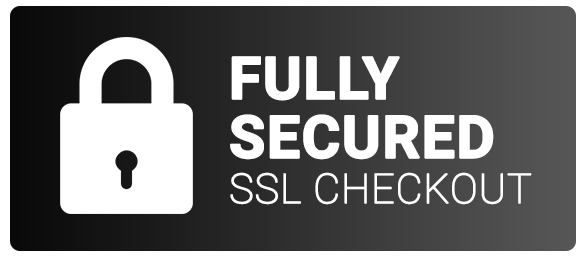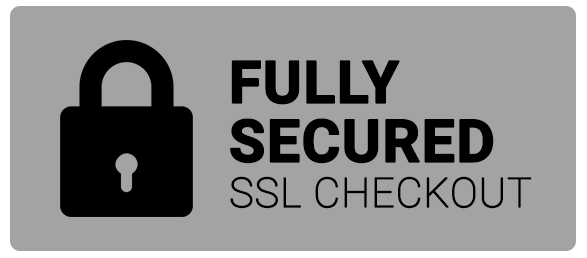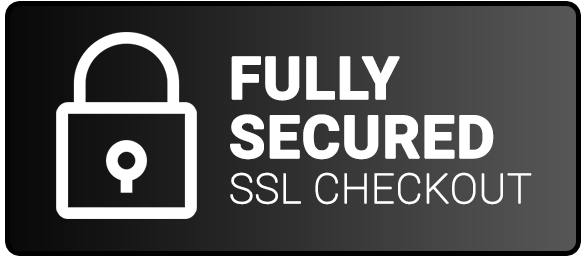 Copy & paste the code above into your HTML
Copy & paste the code above into your HTML
Copy & paste the code above into your HTML
Copy & paste the code above into your HTML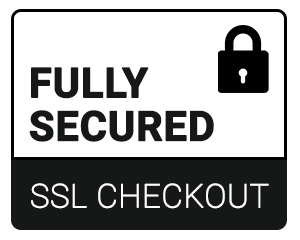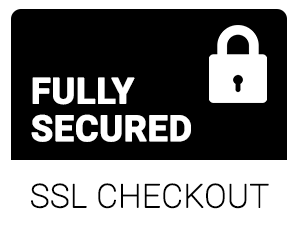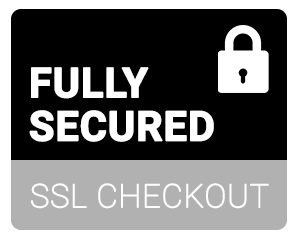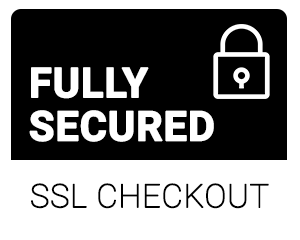 Copy & paste the code above into your HTML
Copy & paste the code above into your HTML
Copy & paste the code above into your HTML
Copy & paste the code above into your HTML




Copy & paste the code above into your HTML
Copy & paste the code above into your HTML
Copy & paste the code above into your HTML
Copy & paste the code above into your HTML




Copy & paste the code above into your HTML
Copy & paste the code above into your HTML
Copy & paste the code above into your HTML
Copy & paste the code above into your HTML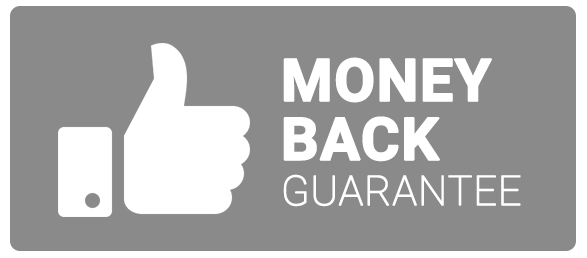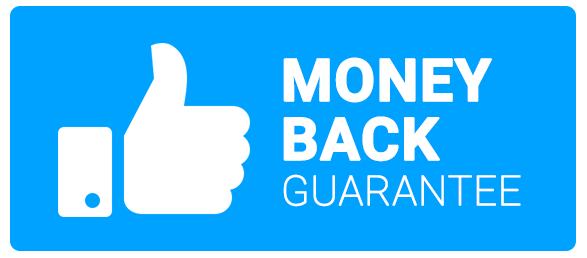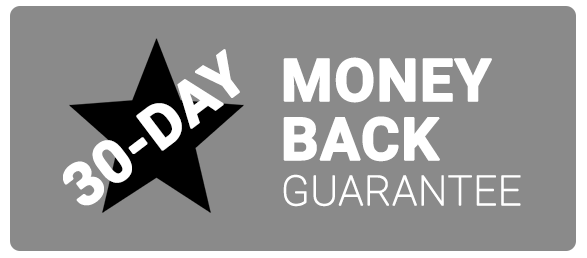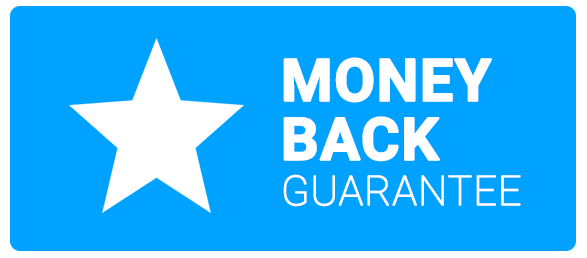 Copy & paste the code above into your HTML
Copy & paste the code above into your HTML
Copy & paste the code above into your HTML
Copy & paste the code above into your HTML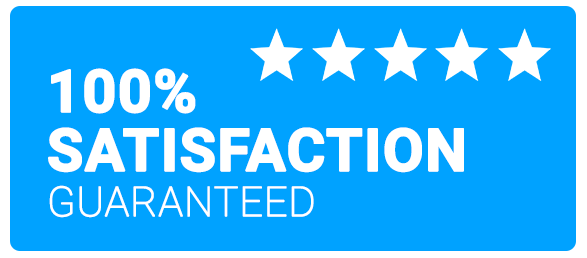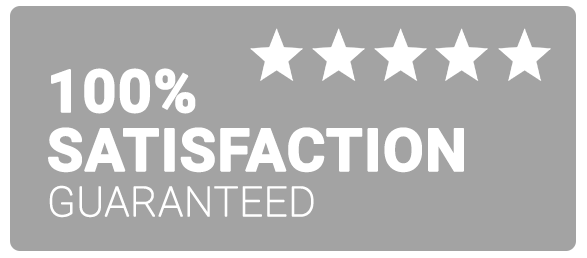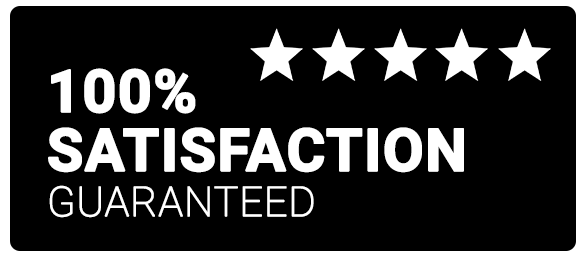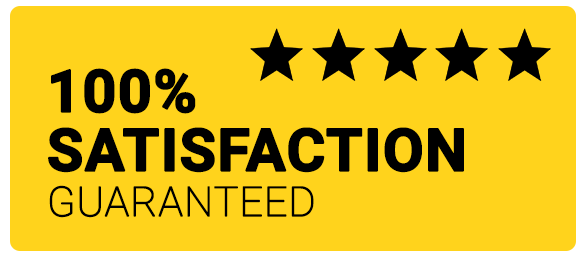 Copy & paste the code above into your HTML
Copy & paste the code above into your HTML
Copy & paste the code above into your HTML
Copy & paste the code above into your HTML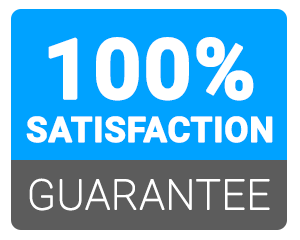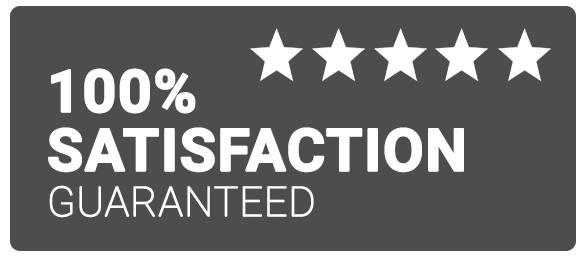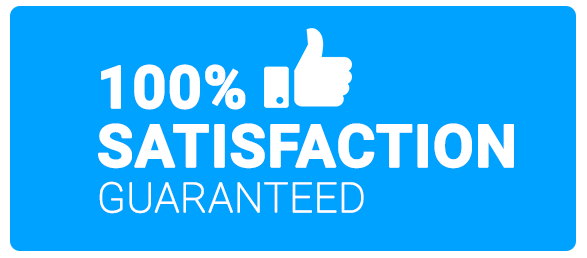 Copy & paste the code above into your HTML
Copy & paste the code above into your HTML
Copy & paste the code above into your HTML
Copy & paste the code above into your HTML




Copy & paste the code above into your HTML
Copy & paste the code above into your HTML
Copy & paste the code above into your HTML
Copy & paste the code above into your HTML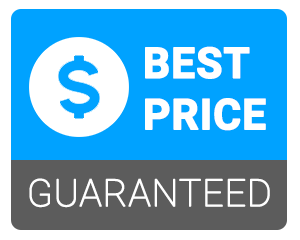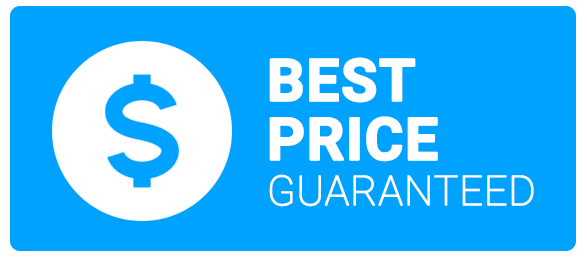 Copy & paste the code above into your HTML
Copy & paste the code above into your HTML
Copy & paste the code above into your HTML
Copy & paste the code above into your HTML




Copy & paste the code above into your HTML
Copy & paste the code above into your HTML
Copy & paste the code above into your HTML
Copy & paste the code above into your HTML




Copy & paste the code above into your HTML
Copy & paste the code above into your HTML
Copy & paste the code above into your HTML
Copy & paste the code above into your HTML




Copy & paste the code above into your HTML
Copy & paste the code above into your HTML
Copy & paste the code above into your HTML
Copy & paste the code above into your HTML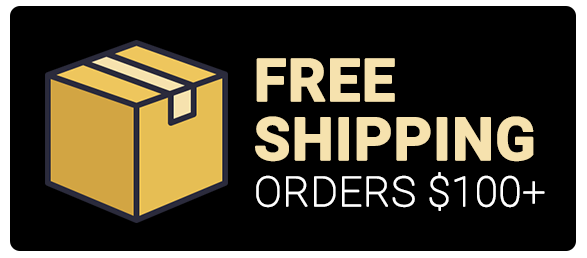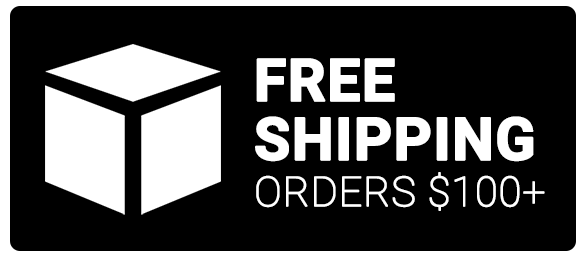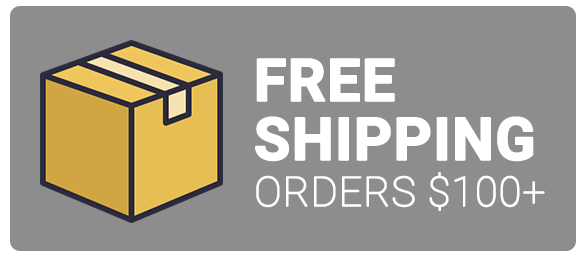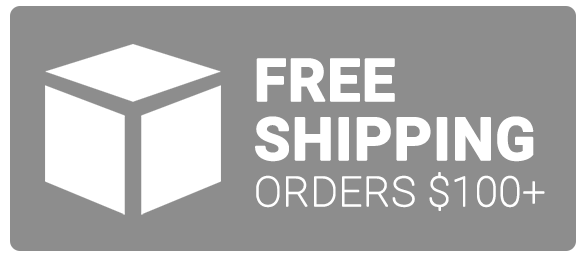 Copy & paste the code above into your HTML
Copy & paste the code above into your HTML
Copy & paste the code above into your HTML
Copy & paste the code above into your HTML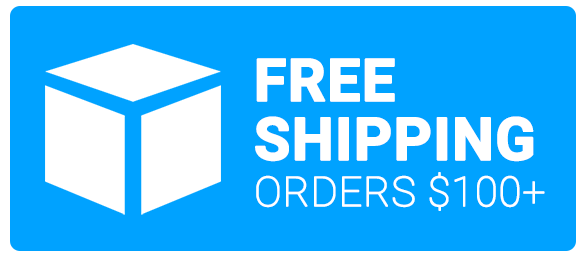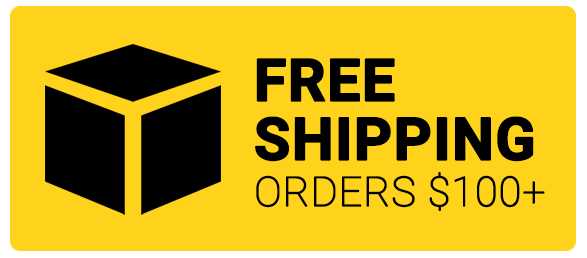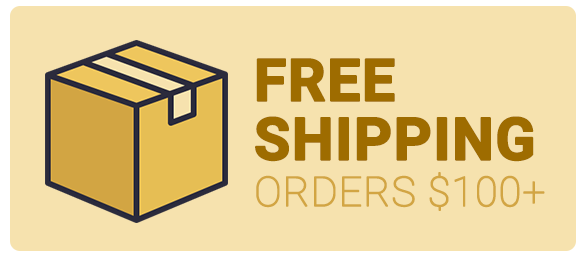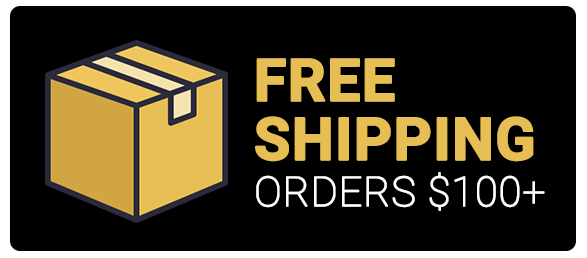 Copy & paste the code above into your HTML
Copy & paste the code above into your HTML
Copy & paste the code above into your HTML
Copy & paste the code above into your HTML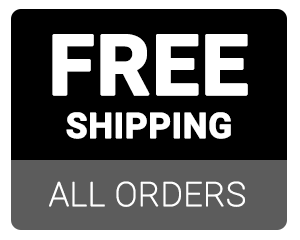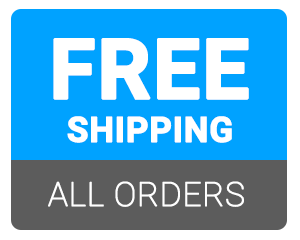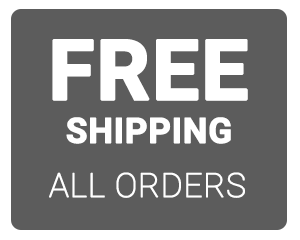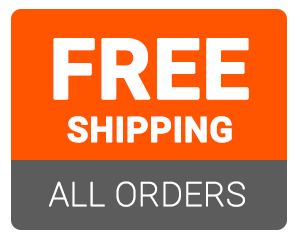 Copy & paste the code above into your HTML
Copy & paste the code above into your HTML
Copy & paste the code above into your HTML
Copy & paste the code above into your HTML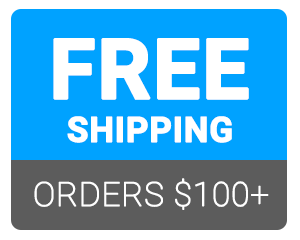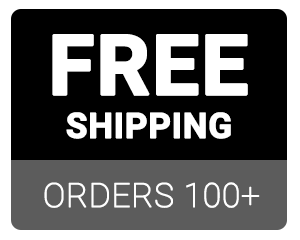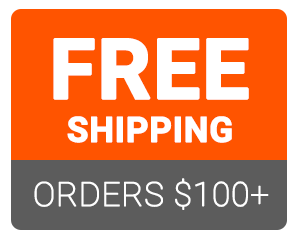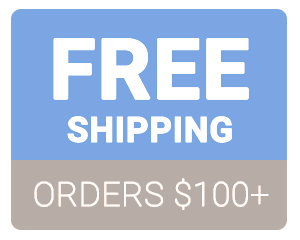 Copy & paste the code above into your HTML
Copy & paste the code above into your HTML
Copy & paste the code above into your HTML
Copy & paste the code above into your HTML




Copy & paste the code above into your HTML
Copy & paste the code above into your HTML
Copy & paste the code above into your HTML
Copy & paste the code above into your HTML




Copy & paste the code above into your HTML
Copy & paste the code above into your HTML
Copy & paste the code above into your HTML
Copy & paste the code above into your HTML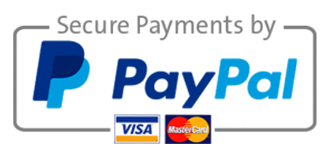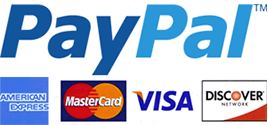 Copy & paste the code above into your HTML
Copy & paste the code above into your HTML
Copy & paste the code above into your HTML
Copy & paste the code above into your HTML